Leverage with LinkedIn AI generated avatars
AI-avatars make it easy for you to scale your LinkedIn outreach, without any risk to you or your client's profiles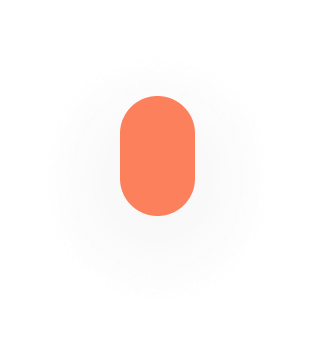 Unsure?
Read about AIA benefits
Safe and stable
AIA LinkedIn profiles are pre-aged with our industry-leading automatic warm up process, so you can start outreach in only 24 hours. AIA are stable and have none of the complications of plug-ins or third-party software.
Never lose your key accounts
Totally eliminate any risk of freezing or losing your own, or your client's, LinkedIn profiles. If LinkedIn suspends or bans your AIA for any reason, we guarantee replacement in 48 hours.
Human realistic profiles
Each AIA has a uniquely generated true-to-life profile image, and comes with between 100-500 professional contacts in their LinkedIn network. AIA also have a believable work history at a US Fortune 1000, plus attendance at a reputable top 100 US university.
Easily manage a large team of avatars
Using AIA, just one person can easily manage a whole team of avatars. Your head of marketing can quickly scale out extra LinkedIn profiles needed to run higher volume campaigns, or add AIA to quickly support onboarding of new team members.
Customisable and believable
Choose your AIA gender and ethnicity, and edit the header, about section, and featured skills. Need even more credibility? We can give them experience at a specific company or competitor in your space. You can also freely edit the job title of your AIA, under your own company, for maximum relevance.
Achieve growth goals
You'd be surprised by how many B2B companies are already using AI profiles on LinkedIn. AIA allows you to talk with more prospects and partners, test new campaign angles, and run the larger outreach campaigns you need to plan to keep pace with competitors.