Are you still wasting hours setting up your email outreach the old way?
AI-avatars make it easy for you to scale your cold email outreach and land in your prospects inbox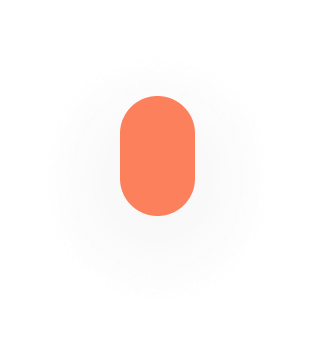 Mastering the Volume Game in Outbound Email Marketing
Outbound email marketing is above all a volume game. The more campaigns you can run and the more you can engage with ideal prospects, the better your results.
But your email prospecting volume is constrained by both the number of domains you have set up for outreach, and the sending limits which affect your email deliverability and sending reputation.
Put simply, if you send too many emails, you can burn your outreach domains and end up in your prospect's spam folder because your domain is blacklisted.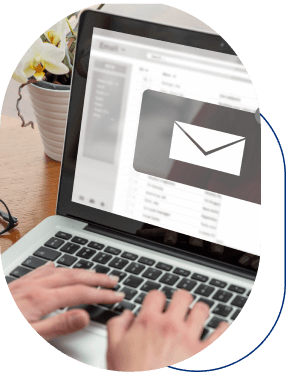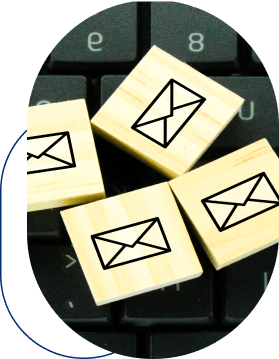 The Complex Art of Email Deliverability Restoration
You can fix email deliverability and sending reputation, but this is a kind of black magic. Even the experts are only guessing at what works best. Often, you have to pause outreach for a week or two, to let your domains 'recover'. This creates unwanted campaign downtime. And with fewer campaigns running, your pipeline begins to dry up.
Many times the best course of action is to set up new email domains to maintain healthy outreach volume. But this has its own problems.
Navigating the Maze of Outreach Domain Setup
Ever set up an outreach domain? How about 10, 20, or even 100? The process sucks.
Say you buy domains on Google. You figure out workspace and email activation. Then update your profile creds. What about DKIM, DMARC, and SPF deliverability records? IMAP settings, gateways and end user access? Temporary app passwords? Account passwords? 2FA codes? The list goes on.
You're switching between your account and admin console. Constantly logging in and logging out. There's new tabs and profiles all over the place. Or maybe you outsource everything to a VA, which suddenly creates its own set of access and security issues.
In short…
Whichever way you approach it, setting up email domains for outreach is low-value, tedious work, which can burn through hours of time.
The average marketing person spends 50% of their day on admin. If you're manually setting up domains, then this can easily rise to 70%!
This has to
STOP!
AIA for email frees you from all this, so you can focus on what matters: reaching out to more people and building a strong pipeline.
Getting started with AIA?
If you think AIA are the best choice for you, then get started by going to our pricing page.