Hitting the limits of LinkedIn prospecting?
Pre-aged prospecting avatars which let you safely scale your LinkedIn outreach with next to no admin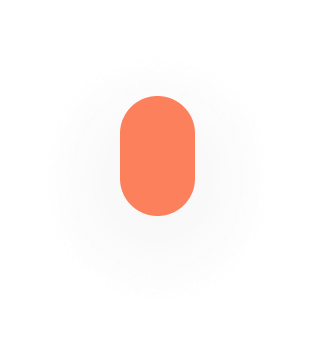 Don't limit yourself with 100 invites!
LinkedIn has over 700M contacts and is the world's best database of B2B leads, but it's also notoriously strict when it comes to prospecting limits.
You can only send 100 invites each week, but bypassing this limit using automation tools may lead to possible suspensions, or even a permanent ban risk. Look further… ⬇️
Don't lose your trustworthiness!
If you get an account suspended on LinkedIn, you have to wait it out. At a minimum this is 3 days, but it also can be weeks… This is bad enough for your own prospecting, and super embarrassing if you're an agency working with a client. Low campaign uptime means bad campaign results, and a loss of confidence in your service. Look further… ⬇️
There is a way to fix this situation
To reach your business goals or fulfil your service delivery, you likely need to be sending many more messages than LinkedIn's weekly limitations allow. Using AIA avatars for LinkedIn gives you a way to fix this situation.
By using AI-generated profiles for LinkedIn outreach, there's absolutely no risk to you, or your client's, personal profiles. Look further… ⬇️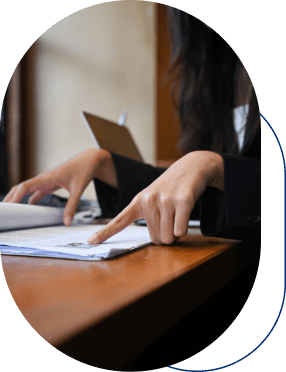 Only ever pay for what you actually need
As you need more outreach volume to scale outreach, you simply add another AIA. If an avatar account does get suspended, we guarantee to replace it for you within 48 hours, at no cost to you.
You only pay for your avatars month by month, instead of buying them outright, you only ever pay for what you actually need.
Using AIA for LinkedIn means you can scale outreach in a flexible way, and not worry about the problems caused by future suspensions or bans from LinkedIn.