Scale your email outreach
AI-avatars make it easy for you to scale your cold email outreach and land in your prospects inbox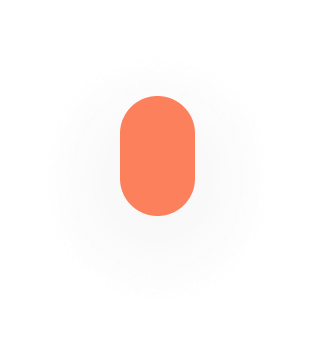 Benefits with pre-warmed email accounts
Ready in 24 hours
AIA email accounts are pre-warmed in our pool of avatars and include domains, so you no longer have to wait 14-21 days to start emailing. You can begin email outreach in just 24 hours.
Safe and secure
Outsourcing your domain setup? Then you're also outsourcing access to your domains. Stop relying on 2FA or 1PW workarounds and take back full control of your outbound email accounts.
Human realistic profiles
Each AIA has a uniquely generated true-to-life profile image, and comes with between 100-500 professional contacts in their LinkedIn network. AIA also have a believable work history at a US Fortune 1000, plus attendance at a reputable top 100 US university.
Easily manage a large team of avatars
Need to run higher volume email campaigns? Your marketing lead can quickly add extra AIA accounts without having to be an expert in domain set up.
Drastically reduce admin
Totally eliminate the nightmare of domain-related admin. Forget about DKIM, DMARC, SPF, IMAP and all the other deliverability technicalities. Focus on what actually matters: sending emails to prospects.
No lock in
AIA for email gives you total flexibility. There's no need to buy domains for a year. Rent as many, or as few email avatars as your business needs. Then stop using them whenever you want with no contract or lock-in.