LinkedIn integrations
Easy integration with your favourite LinkedIn tools
AIA for LinkedIn integrate seamlessly with the main LinkedIn automation tools you already use every day such as Expandi, Zopto, Skylead, Salesflow, We-Connect, and LIA.
Use an automation tool that lets you connect to your LinkedIn account through a designated proxy? We've got you covered.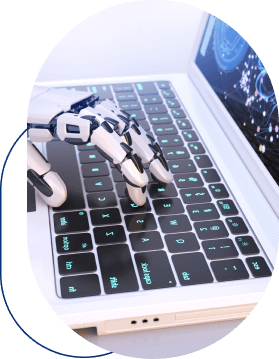 Email integrations
Send emails using the most popular inbox management tools
AIA for email include an account attached to a pre-warmed email domain which is ready for outreach. You can quickly integrate with popular inbox management tools like Instantly, Smartlead, QuickMail, and EMY.
Cross-channel Integration
AIA also integrates across channels. If you need an AIA for both LinkedIn prospecting and email outreach, we make sure the names and key account details match up across both.